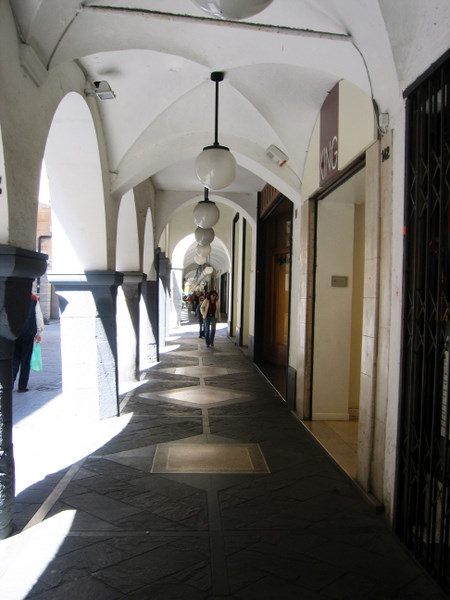 It is a pleasant small town, with the green of vineyards and olives at the back and the deep blue of the sea in front. Chiavari is not simply a sea resort: it offers primarily a rich and interesting historic centre. Walking along the "Carrugio Drito" you come across old workshops where craftsmen still produce treasures of rare beauty: laces, "chiavarine "chairs, light as feathers. Strolling under the medieval porticoes and the gothic arches you can notice many elegant shops with Art Nouveau fronts and fittings.
Also the rich decorations of the Nostra Signora dell'Orto Cathedral should not be missed.
Palazzo Rocca will amaze you with its unexpected Mediterranean park. In its interior the civic Picture Gallery you can admire sitting rooms, porcelains and a rich collection of paintings. The Archaeological Museum is very interesting too. It preserves finds from Chiavari necropolis and from the village of Uscio settlement.