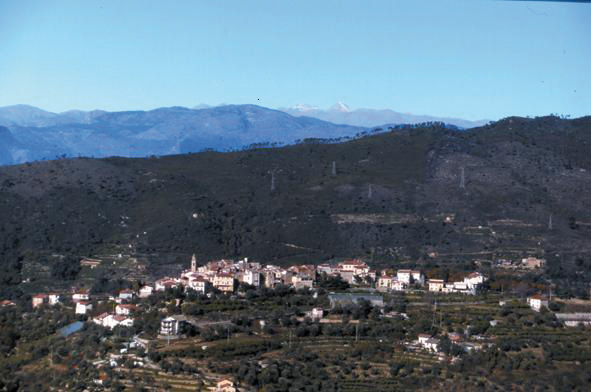 Seborga is a village of the Ligurian inland, not far from Bordighera.
Its history is unique in the Italian territory:
In the 12th century it was the place of consecration of some of the first Knights Templars, today it is a (never legally accepted) independent principality.
The old centre dates back to the 11th century and is well-preserved in its medieval architecture such as the typical Ligurian alleys called "carrugi" and its many archways.
Don't miss a visit at Saint Martin's church and square and the Monks' palace